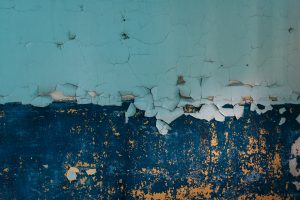 We are excited that you have decided to have your home inspected by McKinney Home Inspection. Rest assured that we will do everything to protect your transaction.
Please call 785-760-4600 to schedule an appointment.
We appreciate the opportunity to work for you and to be part of your home purchase. Our only job is to protect you in the real estate transaction by assuring that if mechanical and structural defects should exist, they are identified prior to closing, allowing you to make a fact-based decision regarding your most important investment.
It's just smart business to inspect before you invest!