Inspect Before You Invest!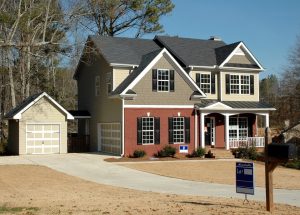 Buying a house is one of life's biggest financial decisions. Before you commit to purchase a home, you'll want a professional inspection of the house to determine its true mechanical and structural condition. As your home inspector, MHI will conduct an in-depth inspection of the property. Upon completion, we'll provide a detailed written report with digital pictures that will include an evaluation of the structures major systems and outlying areas, including:
Exterior
Driveways, walkways, grade steps, patios and retaining walls
Building perimeter, land grade and water drainage adjacent to the foundation
Identify exterior items that might adversely effect the structure
Windows, doors, exposed area of chimneys, rain gutters and roof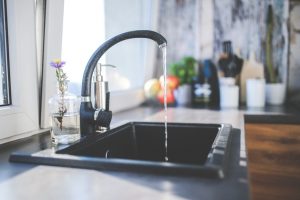 Interior
Foundation walls, grade slab and floor slab including inspection for water damage
Exposed bearing walls, posts, piers, beams, sub-floors, chimney and stairs
Roof structure and attic insulation
Electrical, heating and cooling, and plumbing systems
Appliances which includes ovens and ranges, garbage disposal, dishwasher and microwave.
Discover the true condition of the house you are considering buying. Allow us to provide you an unbiased inspection of the property.